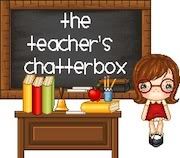 Thanks to the
Teacher's Chatterbox
for this award. I am very flattered.
T
his is what the award is all about:
I Heart Your Blog Award: (
so sweet I had to share
)
A
dear friend of mine taught me a profound lesson several years ago when she shared her personal mantra,
"There Is Only Love". Since then, I have realized that by adopting this mantra in my own life, I have changed my whole approach to everything I experience. That being said, as a total newbie to the teacher's blogging world, I discovered this gold mine of amazingly creative and talented teachers out here in cyber space. There are so many of you spreading the teaching Love around the globe by sharing your ideas and experiences. I just had to create a blog award to celebrate those of you who have touched my heart and inspired me, increasing my LOVE of teaching.
Thank you for
sharing
your
talent
with the world!
(OK, I keep finding soooo many of you to love!!!)
1. Give the "I Heart Your Blog "Award to your favorite Top 10 Blogs that have touched your heart and inspired your teaching by listing them on your blog.
2. Contact that person and let them know of their heartfelt award.
3. When you receive the award,
copy and paste the graphic onto your
blog
and give a shout out to the person who nominated you.
4. Spread the LOVE by passing the "Heart Your Blog" Award on your Top 10.
MY TOP TEN:
My top ten (in no particular order):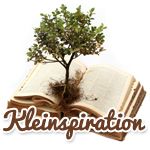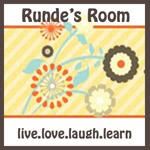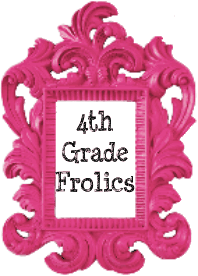 I am also pleased to receive the Versatile Blogger award from
Pitner's Potpourri.
Thank you so much! In addition, I am supposed to tell you seven things about myself, and award the Versatile Blogger award to 15 other blogs. I will do the seven and make another post for the fifteen later.
1. I am the middle of seven children, and I am the stereotypical middle child. I love my brothers and sisters very much, and we have a lot of fun when we are together.
2. I used to be a volleyball coach! When I began teaching, I coached high school and junior high volleyball. I even coached through two of my four pregnancies! (Those two boys are very energetic, too!)
3. I have a hard time saying no. I like to be involved, and I spend a lot of my free time helping out at different places. I wish I were as thin as I am spread. :)
4. My husband is a former school administrator. Thankfully, he was never MY administrator. lol
5. I love history. I store silly facts in my brain that I really have little use for. I love going to historic places and visiting places where famous people have been or lived.
6. Abraham Lincoln is one of my favorites. Being from Illinois, that only makes sense! We have been to all of the historic sights that we can find that deal with Honest Abe. I got shivers when I climbed the stairs at his house in Springfield and thought my hand was touching the same handrail that his had touched!
7. I have four sons who help me to see four VERY DIFFERENT learning styles. It is hard to believe they all came from the same womb.