Thanks so much for Thinking of Teaching for naming me one of her top ten blogs! Hers is certainly a blog I love to follow! If you don't follow this blog, click below to check it out!
Now, I am going to post my top ten...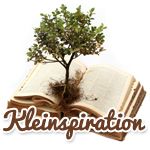 These are just ten of the blogs I follow...however, they are ten good ones! Please check them out!